2022
---
What to do when your Mac won't sync important files to iCloud.
Is this the beginning of the end of Xcode?
2020
---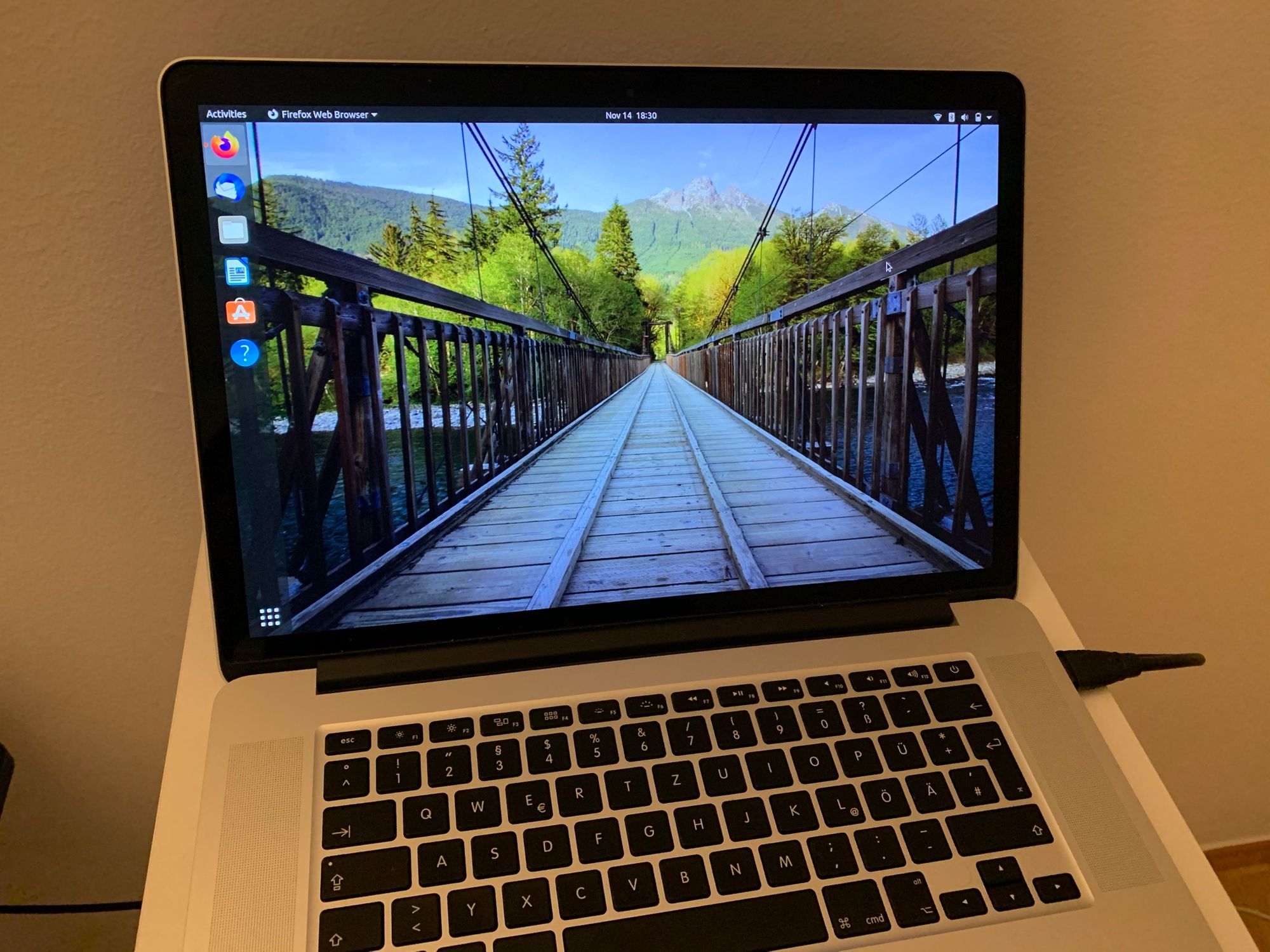 I've recently switched from macOS to Ubuntu on my MacBook from 2015. It is stable, fast, and I am already enjoying it a lot more than I have any recent version of macOS.