I Am Moving My Obsidian Vault Away From iCloud
I spent quite some time last Saturday morning, moving my main Obsidian vault away from iCloud. I want to make myself use Obsidian more, but syncing via iCloud has been such a pain - regularly ended up having duplicated or even lost notes in-between syncs.
I've heard that Obsidian Sync is quite reliable, but I will have to make room for that $10/m in my budget. Some other useless subscriptions should go away first.
In the meantime, I have set up a make-shift solution that uses a synced GitHub repo.
You may also find these interesting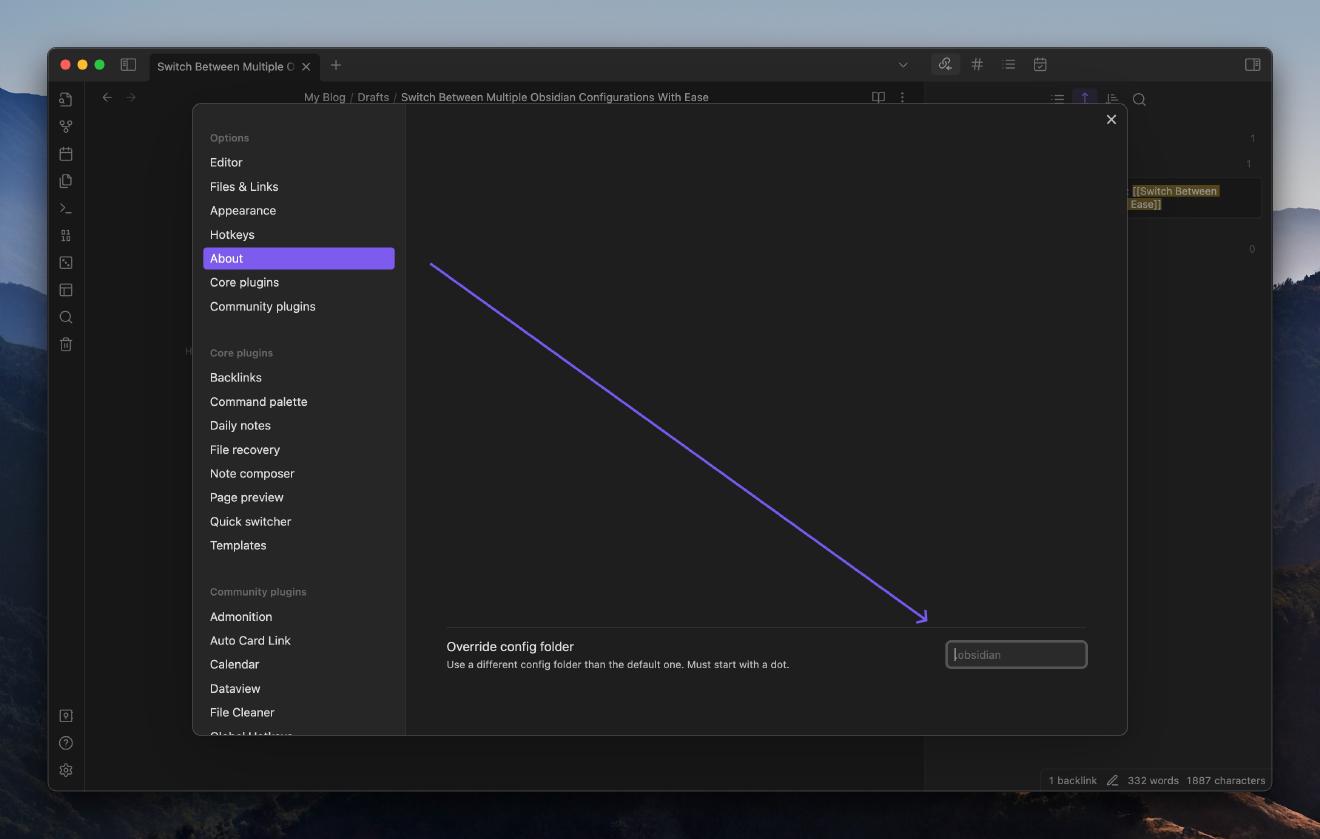 The solution to having separate Obsidian configurations for each device is to use different settings folders for each device. This way, you can keep your settings separate and synchronized across devices.
Most people using Obsidian prefer using a single vault for all their notes, according to a quick poll. This gives users more flexibility and fine-grained control in organizing their notes. A single vault also contains all of one's notes in one place - this is especially useful for cross-linking and knowledge discovery.
What to do when your Mac won't sync important files to iCloud.