Not all algorithms are evil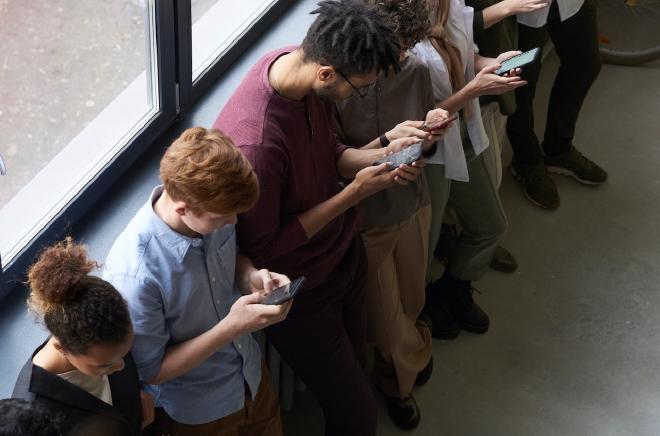 The algorithms that are currently being used by the social media platforms that dominate our attention are designed to keep us engaged with content for as long as possible.
But that's not all they can do.
We can use algorithms to achieve all sorts of goals, including goals that would favour understanding over attention. For example, we could design algorithms that would help us surface content we are likely to find interesting but might not have otherwise come across. Or, we could design algorithms that would help us better filter out distractions.
The potential is there, but it requires us to be intentional about the algorithms we create and the goals we want them to achieve.
Want to help? Join us on our mission.
You may also find these interesting
First Encounter is a wallpaper I created in collaboration with Stable Diffusion's AI model. When working with generational AI, it is hard to say who should be credited for the creation of the work. Was it me who came up with the idea and thought of an appropriate prompt, or was it the model that did all the hard computational work?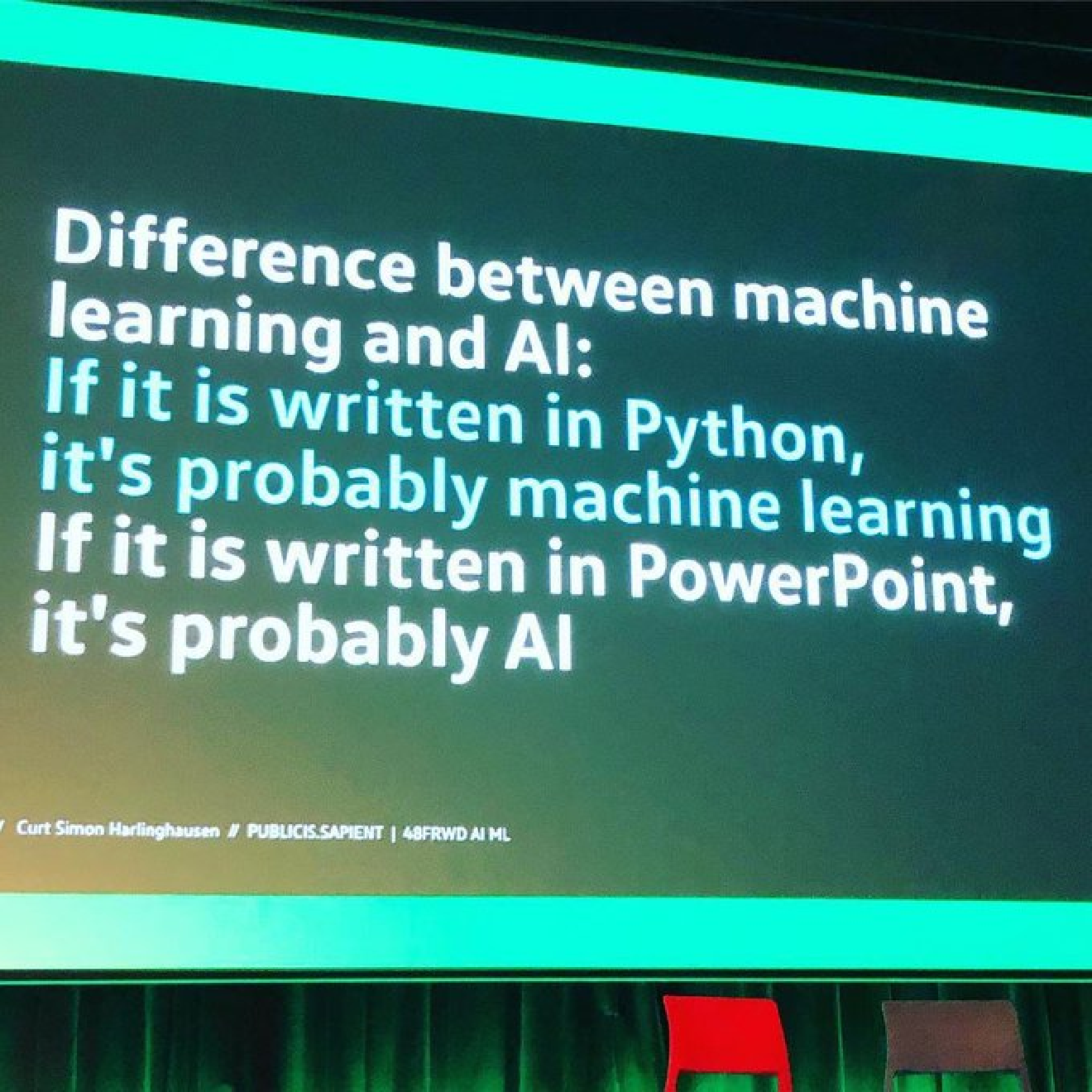 Machine learning rocks, but it's far from intelligence. It's advanced stats on steroids. Know its limits, roll with smaller models, and be the boss of your decisions.