"If you write, you are a writer." – Leigh Bardugo
Writing is a big part of my life. This is a collection of my essays and short musings throughout the years.
Sidenote: This site is currently under heavy construction. I am working hard on migrating all the pages from my old blog over here. This is why many of old posts may be missing for some time. Apologies.
---
2015
---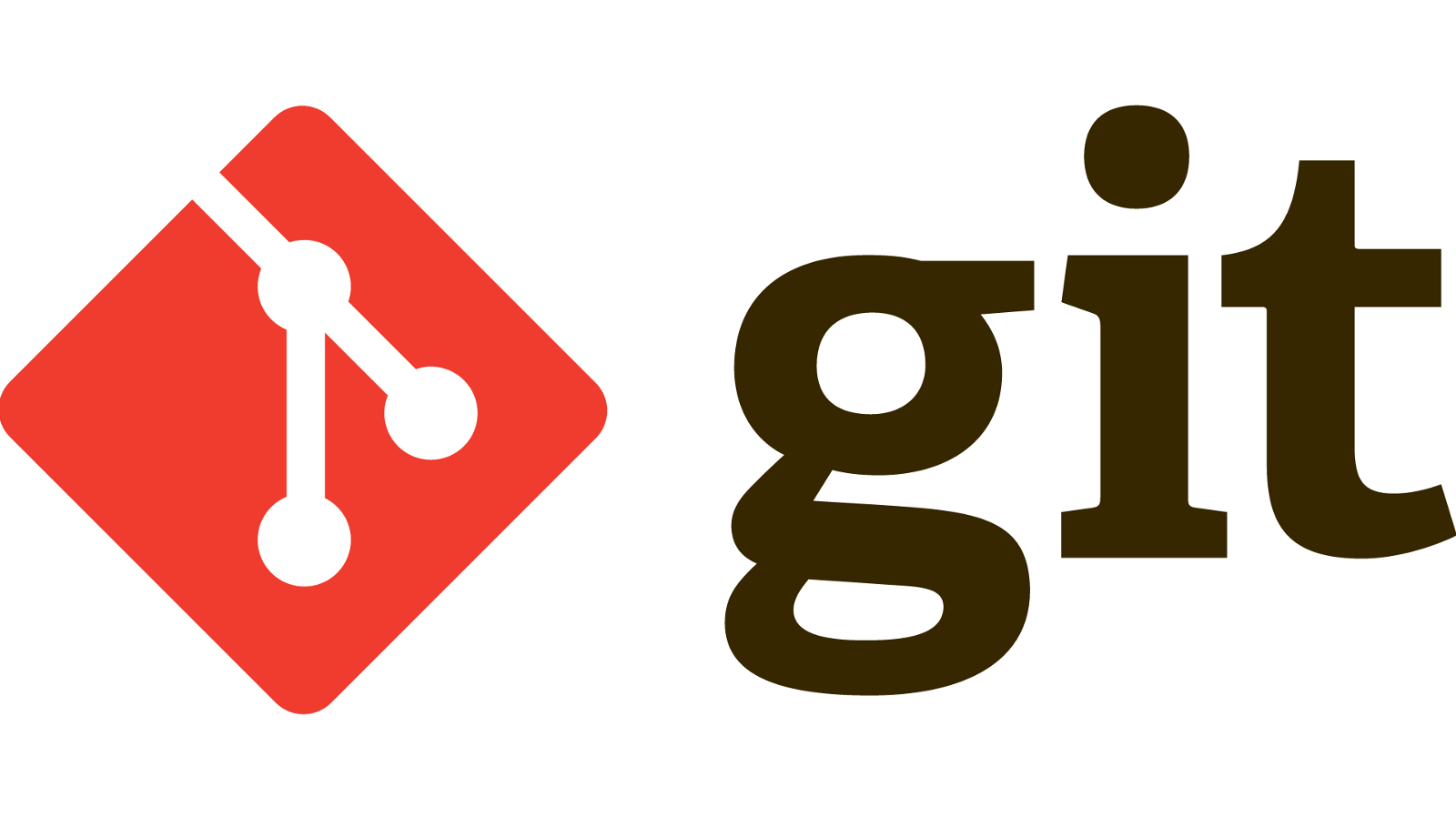 Writing a great commit summary is like writing a great tweet, only shorter.