Apple introduced on Tuesday a new line of MacBook Pros with supposedly, a more durable keyboard, and the latest gen Intel chips. The 15' version features an 8-Core CPU and up to 32 GB of RAM and up to 4 TB SSD. It's a beast with an incredible performance: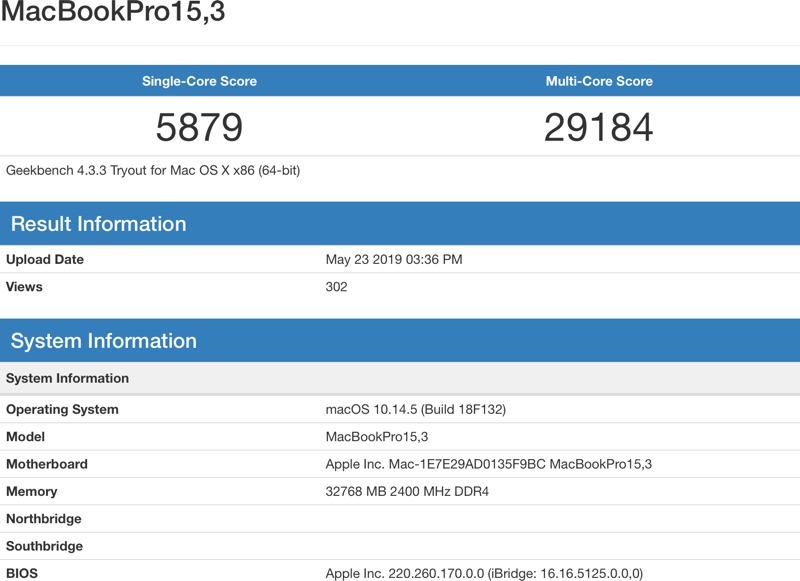 Have no illusions however. All this power comes at a cost. An what a cost! I went to the Apple website and configured myself a top-of-the-line MBP with all the specs pushed to the max. This is what came out:
7779,00 EUR?!? For a laptop? No f*** way! The price is ridiculous. Granted, much of the cost comes from the added SSD space. If you are happy to live with only 512 GB (I have 256 and feel perfectly fine), you should be able to get this beast in Germany for about … 4500 EUR.
Is it worthy it? I am leaving it up t you to decide.