Hello 👋🏼 My name is Preslav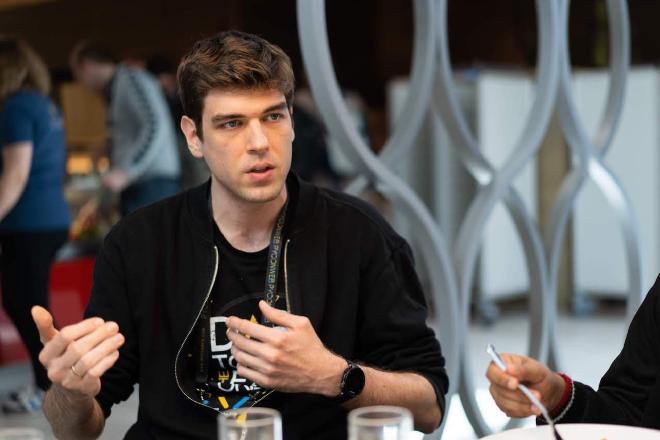 I am a software engineer with around a decade behind my back, developing data-intensive software systems and applications. I have recently started work on my independent business, focusing on education ( books, courses, etc) and building my own products and services. I am also helping small teams bring their ideas to market. If you are in need of technical guidance or mentoring, feel free to get in touch.
Over the past decade, I have built technical expertise in many different fields, but I found three particular stacks that I tend to stick to. The mix between Go/Elixir on the backend, combined with Svelte on the frontend, makes for a super productive setup that allows me to prototype ideas quickly and easily scale to production-grade services.
Have something to say? Join the discussion: