This Week in Elixir and Erlang #14
A few links and news shared by the Elixir and Erlang community. No more, no less. Instead of a newsletter.
---
Welcome to the final edition of This Week in Elixir and Erlang for this year. And what a year it has been!
Before we all close this murky chapter of human history, I have one plea for you. If you had to give your 2020 a number between 1 and 10 what would that be?
Have your say
All answers are anonymous. If more than 10 people have their say, I will announce the results in the next issue.
For me personally, the year was a chance to reassess my priorities. Elixir (and in no small part, Erlang) played a huge role in that. In a single year, I started this weekly series, interviewed many great people from the community, wrote an ode to Elixir and Erlang which made it to the top of Hacker News, and last but not least, helped start three Phoenix projects (linqable, PodRadio, and AROUNDAWORLD).
I am hopeful for 2021 and am looking forward to meeting you all in person again. If any of you is looking for a project partner, collaborator, or consultant, I will be more than happy to talk to you.
I wish all of you a happy and healthy new year!
Preslav
---
Announcements
Podcasts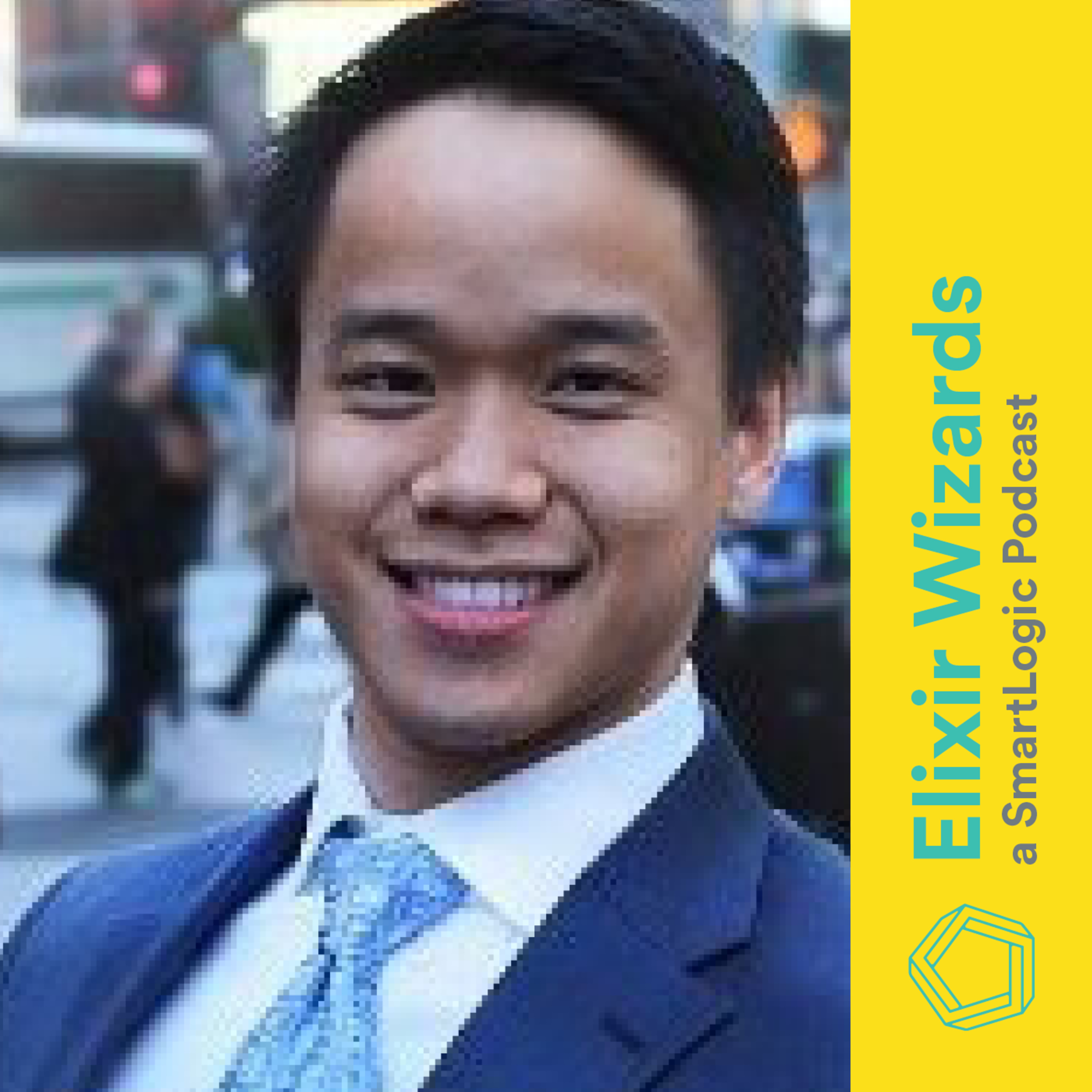 Articles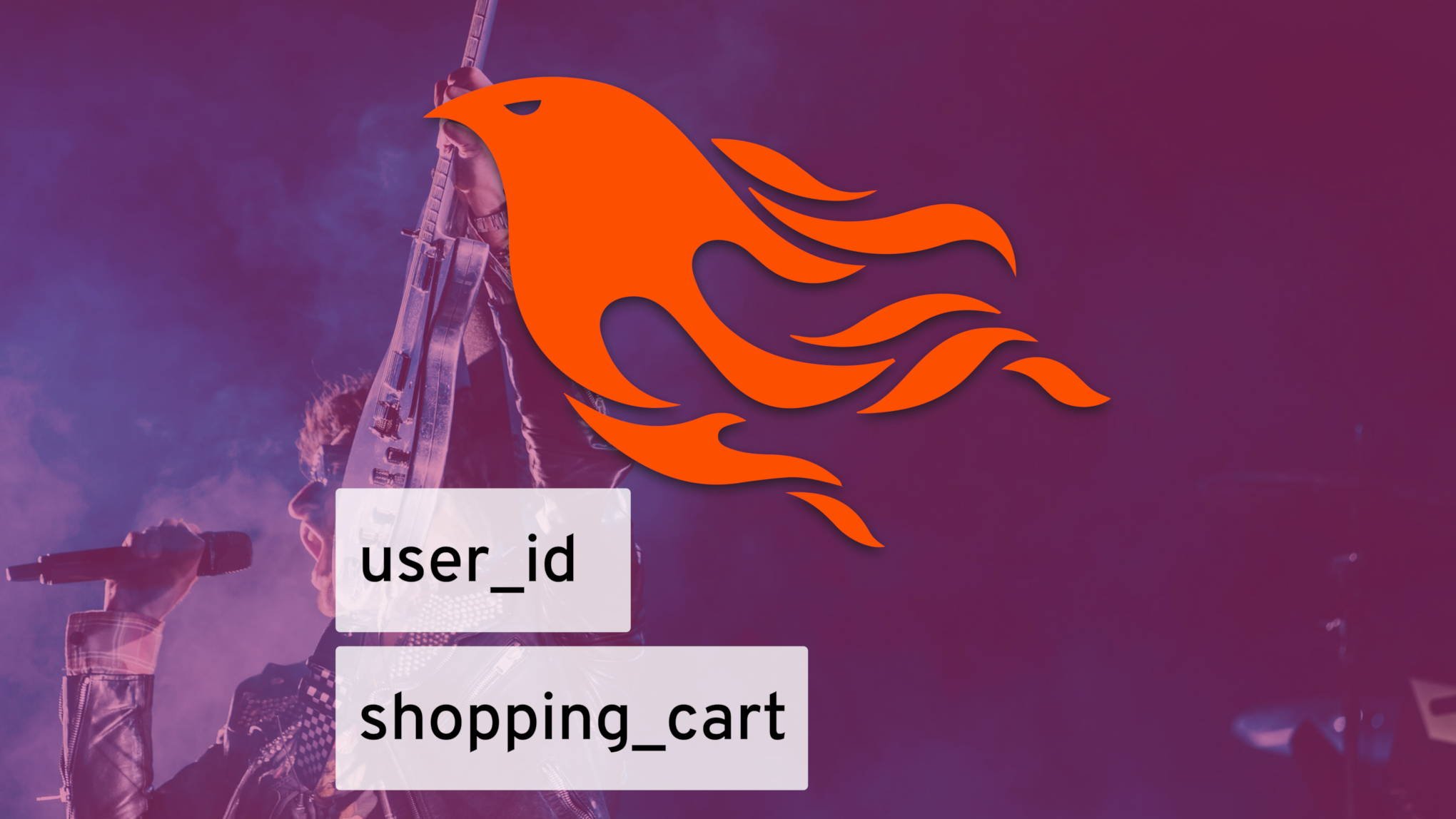 Projects / Libraries