This Week in Elixir and Erlang #13
A few links and news shared by the Elixir and Erlang community. No more, no less. Instead of a newsletter.
---
Welcome to the next-to-last issue for this year! I would like to wish all of you happy holidays and hope to see you next week too, for the recap of the year.
---
Announcements
Community Voices
Podcasts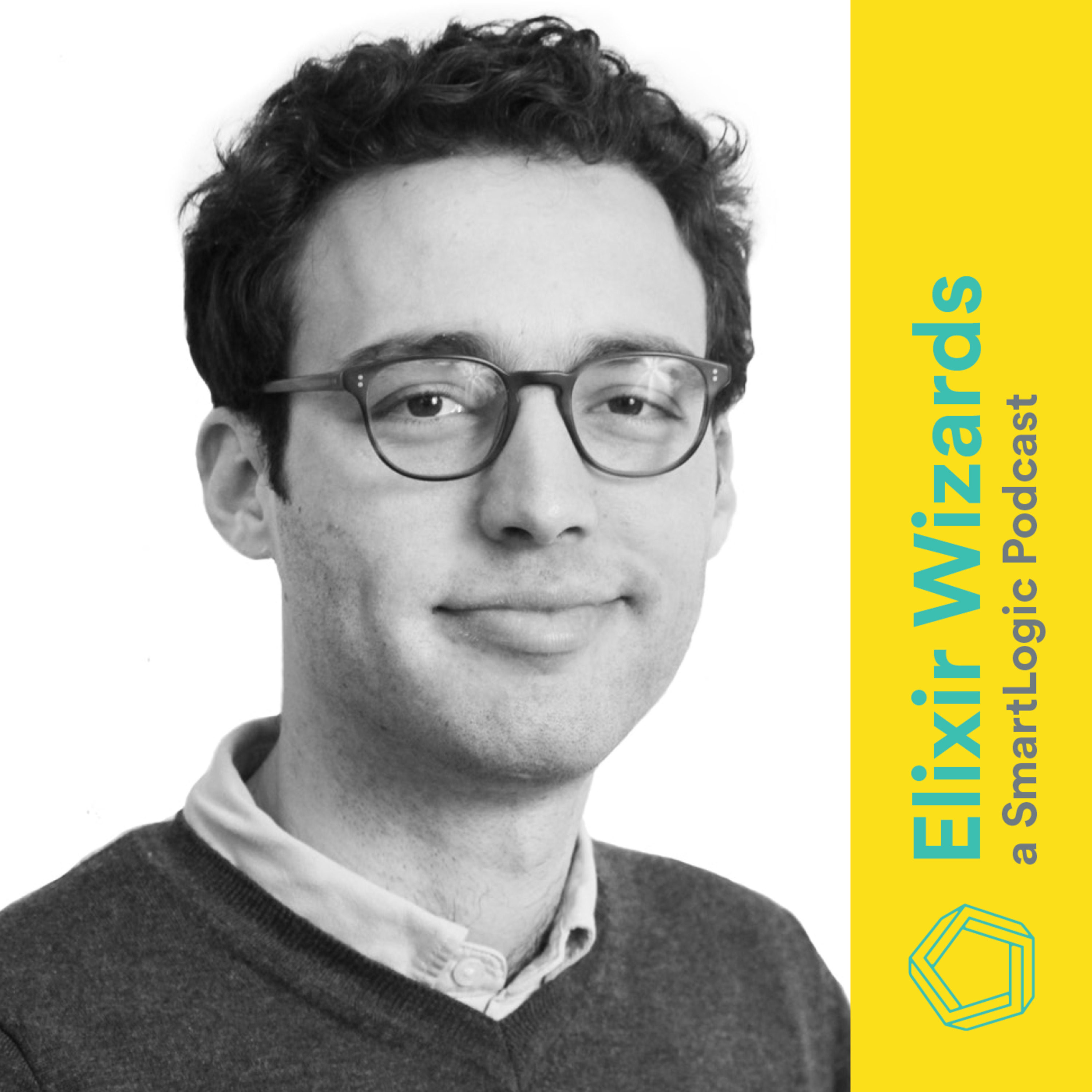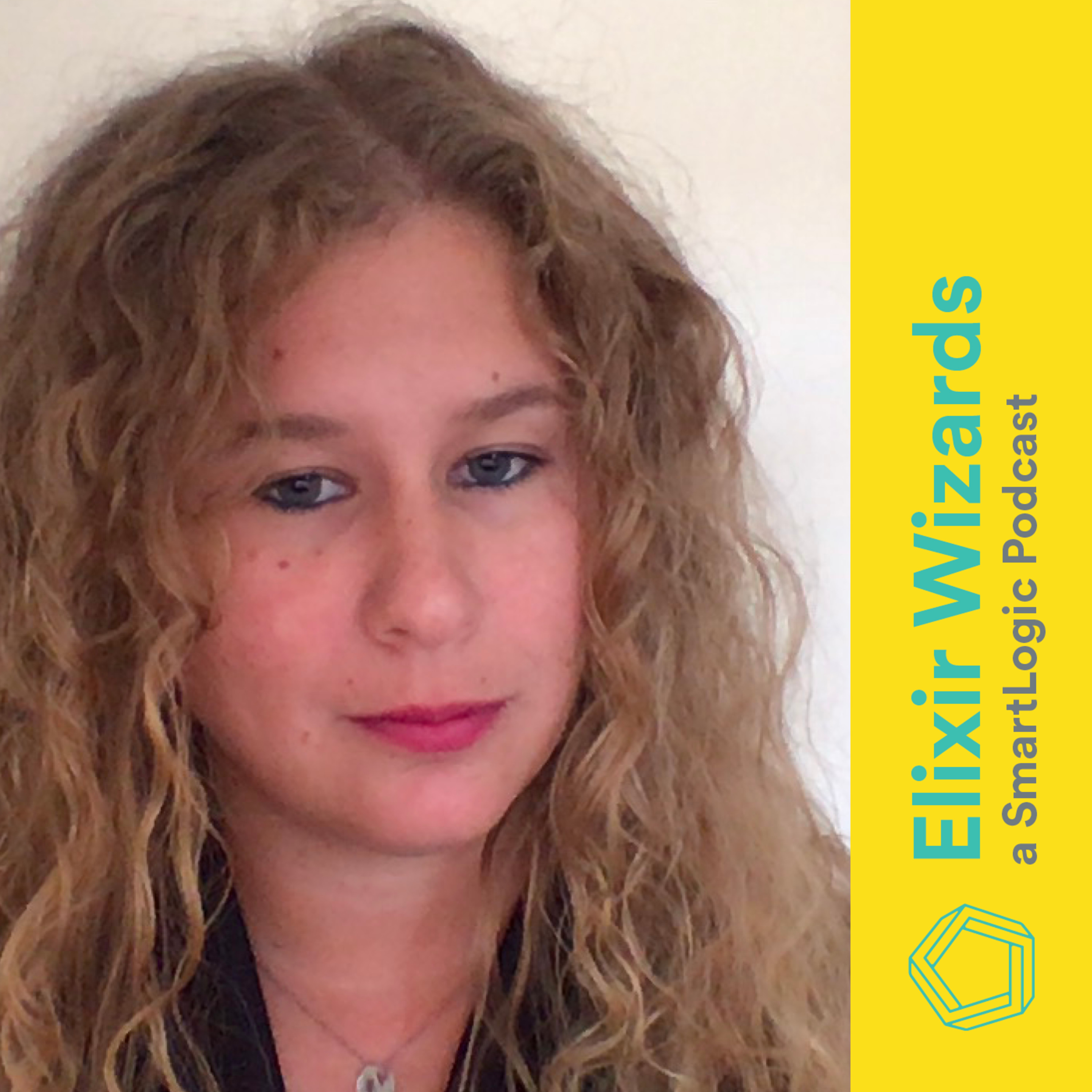 Articles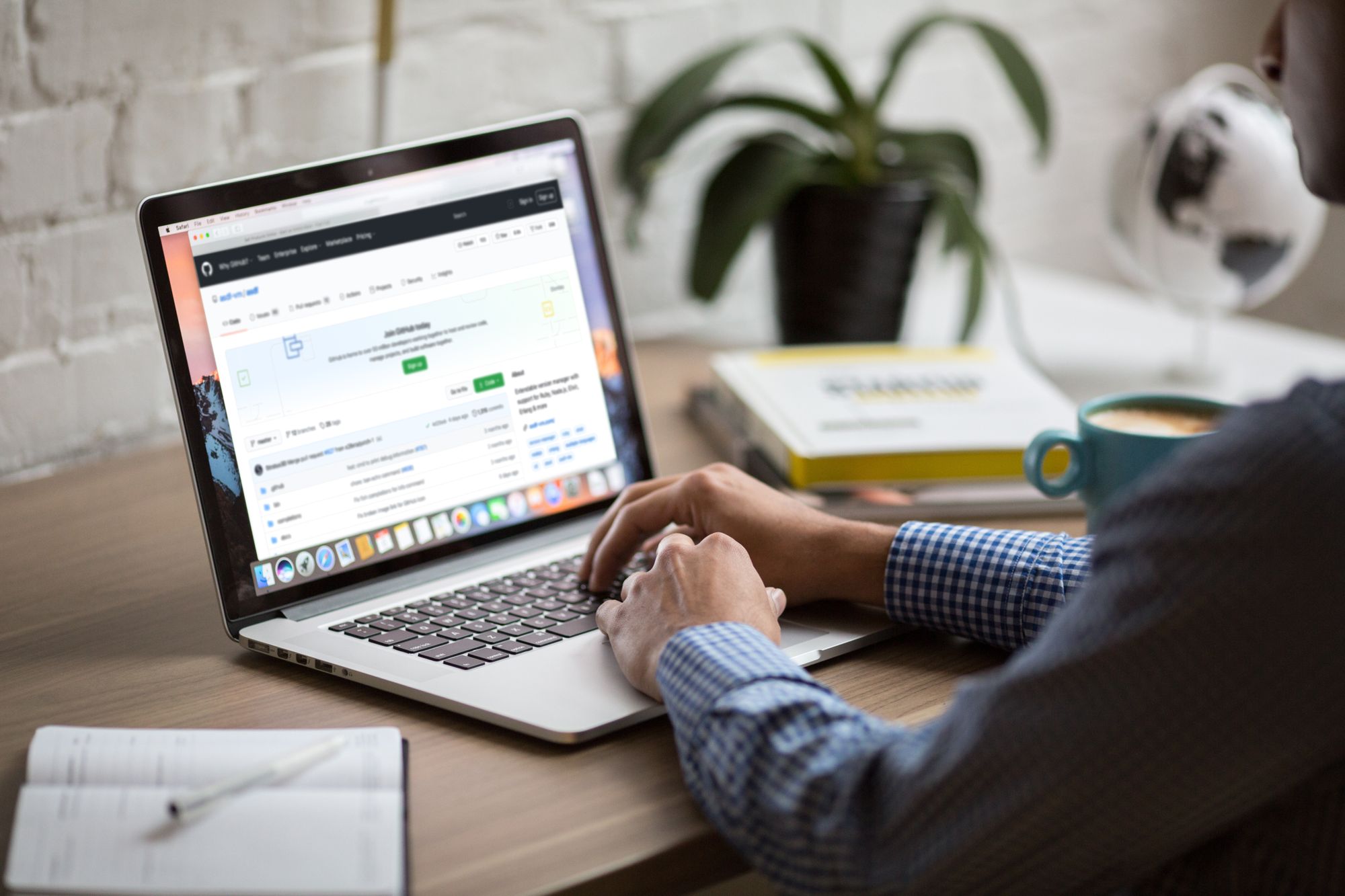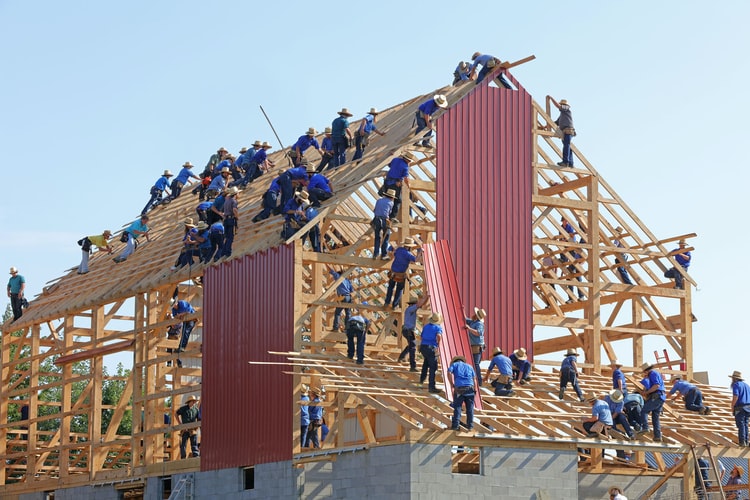 Courses (Not Affiliated)