This Week in Elixir and Erlang #12
A few links and news shared by the Elixir and Erlang community. No more, no less. Instead of a newsletter.
---
Welcome to yet another edition of "This Week in Elixir and Erlang"!
Last week was a blast in every meaning of the word. As I disclosed in my latest blog post, I quit my day job and am preparing myself for a deep-dive into self-employment in 2021 (and hopefully, afterwards). It was a tough call, but I think it is finally time to focus on what inspires me the most - building things that help people, not just boost a KPI in a management report. I you, dear reader, have a project in the making or an idea that you want to turn into a business, let's chat.
Book a quick 30-min chat with me
Other than the emotions around my future plans, I published my third interview of the "Elixir Community Voices" series:
Chatting with Allan MacGregor was lots of fun and we touched upon some really interesting topics. Check it out, and give me a heads up if you have an Elixir story to tell.
Now, back to the Elixir world.
---
Community Voices
Podcasts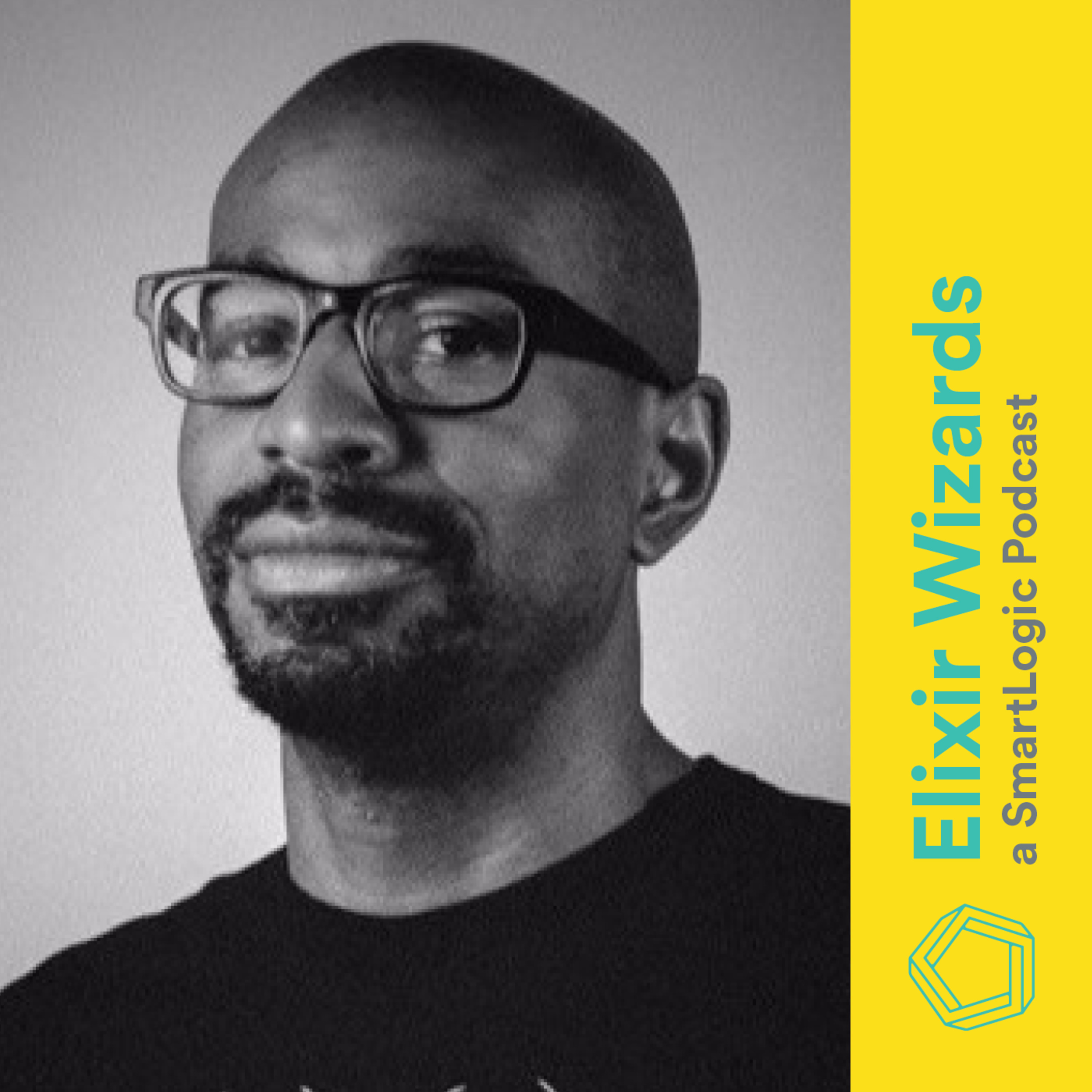 Articles