This Week in Elixir and Erlang #11
A few links and news shared by the Elixir and Erlang community. No more, no less. Instead of a newsletter.
---
Another week, another set of wonderful news and articles from the world of Elixir and Erlang!
A personal note from me. I will soon be open for new projects and collaboration. The way I envision it, is helping teams start with or solve their problems using Elixir. However, I am always open to settle in on a more long-term vision, if I like the people and the idea. Or, I could convince some of you to help me pivot PodRadio and turn it into a real product. There are man options. If you'd like us to talk, drop me an email or write me on Twitter.
Announcements
Elixir Community Voices
Podcasts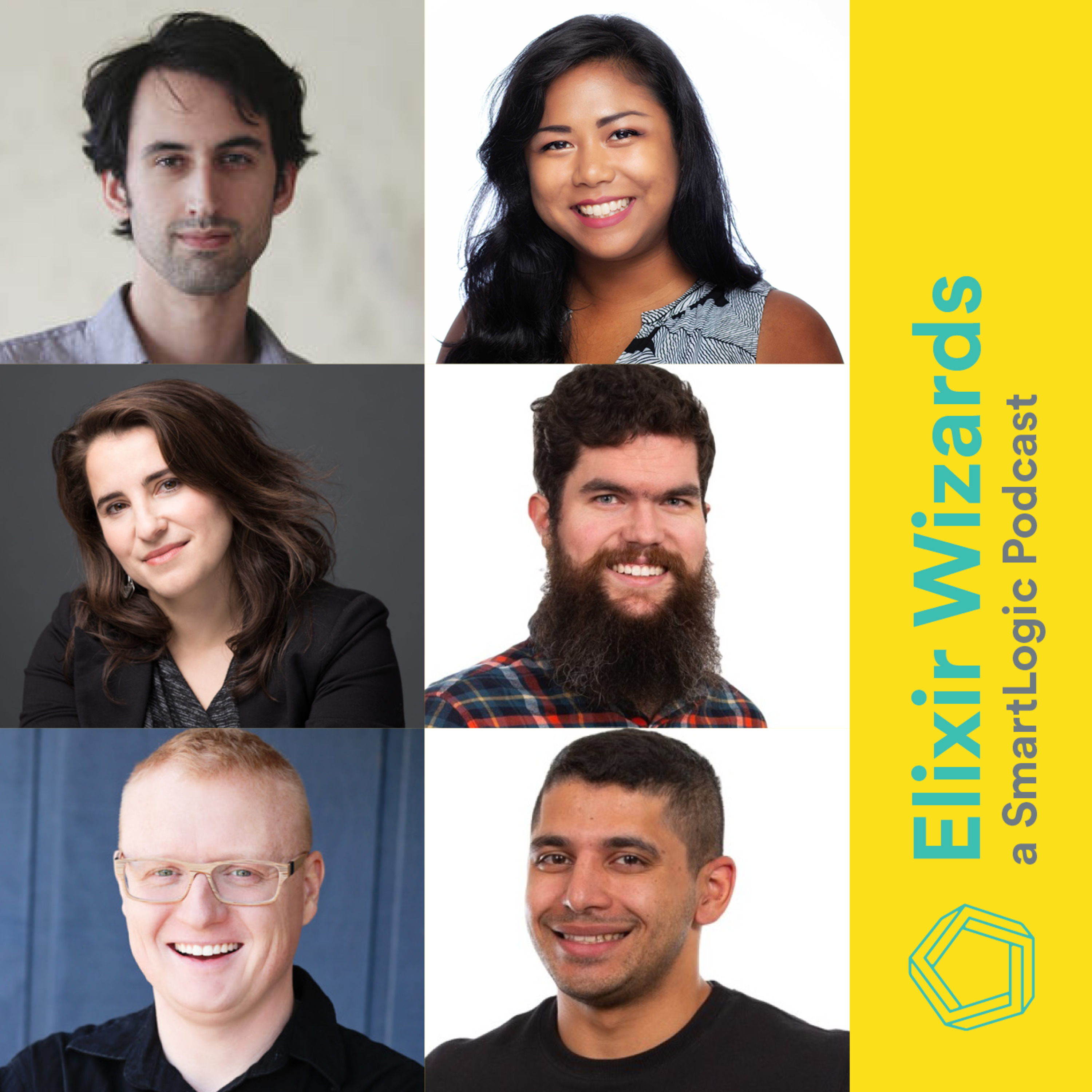 Articles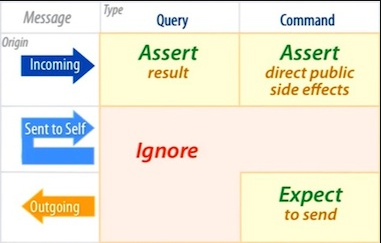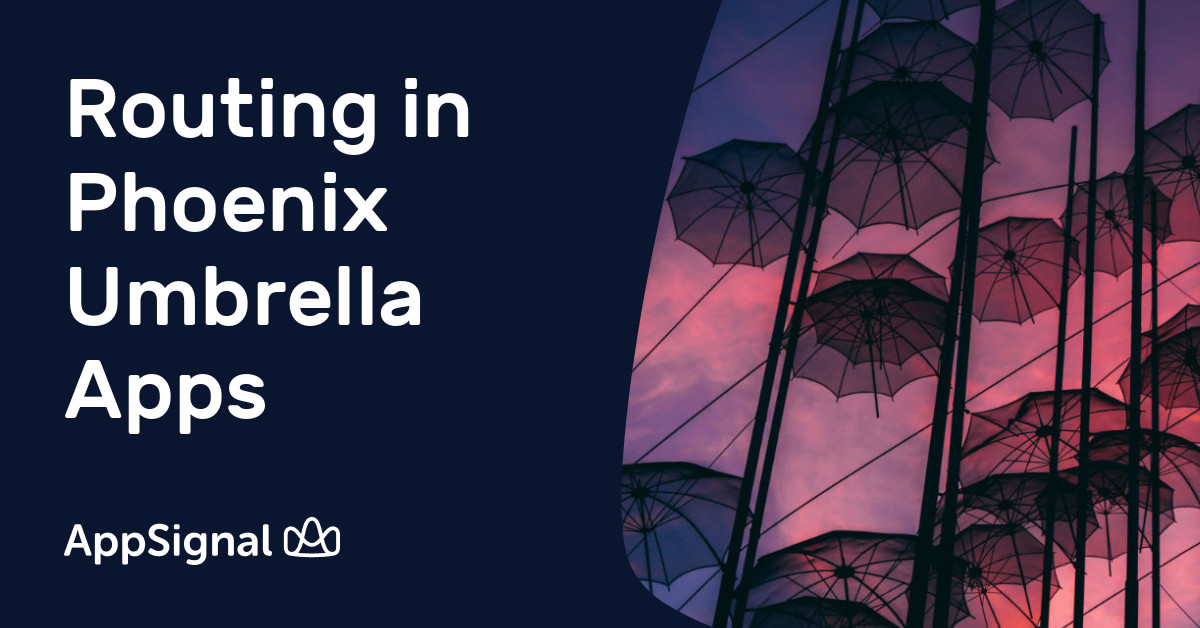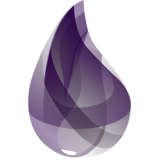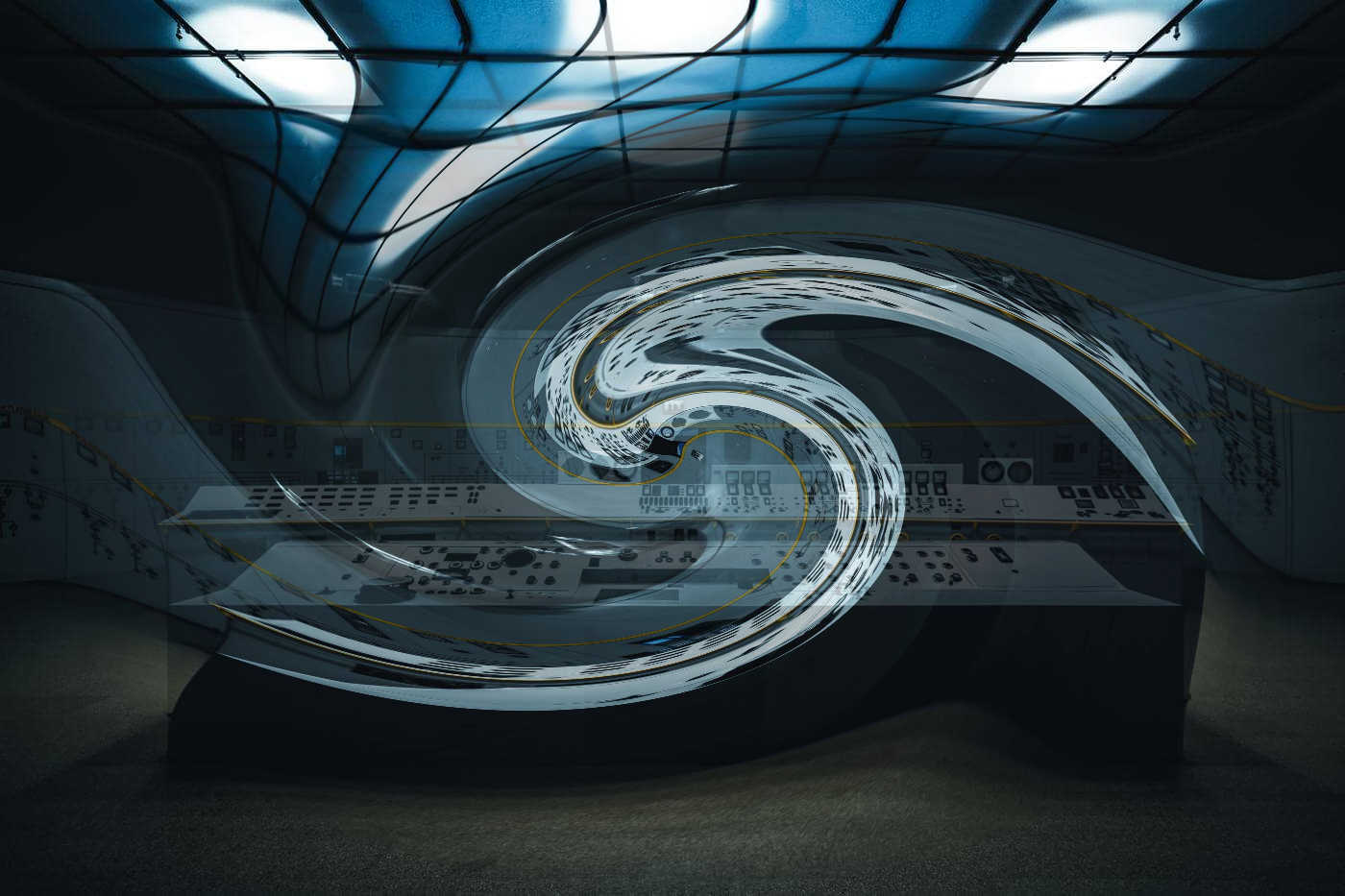 Projects