This Week in Elixir and Erlang #9
A few links and news shared by the Elixir and Erlang community. No more, no less. Instead of a newsletter.
---
Another week, another set of wonderful news and articles from the world of Elixir and Erlang! These past few days have been a blast for my tiny blog. I launched the second part of my Elixir Community Voices series, featuring Lars Wikman (a.k.a @lawik):
I want to thank the entire community for the kind words, and especially, Lars for the support and patience. As you know, this is an ongoing project, and everyone is welcome to come by and share their story. Also, don't forget to let me know, if you would like to get this newsletter via email as well.
Now, onto the interesting bits ...
---
Announcements
Community Voices
Podcasts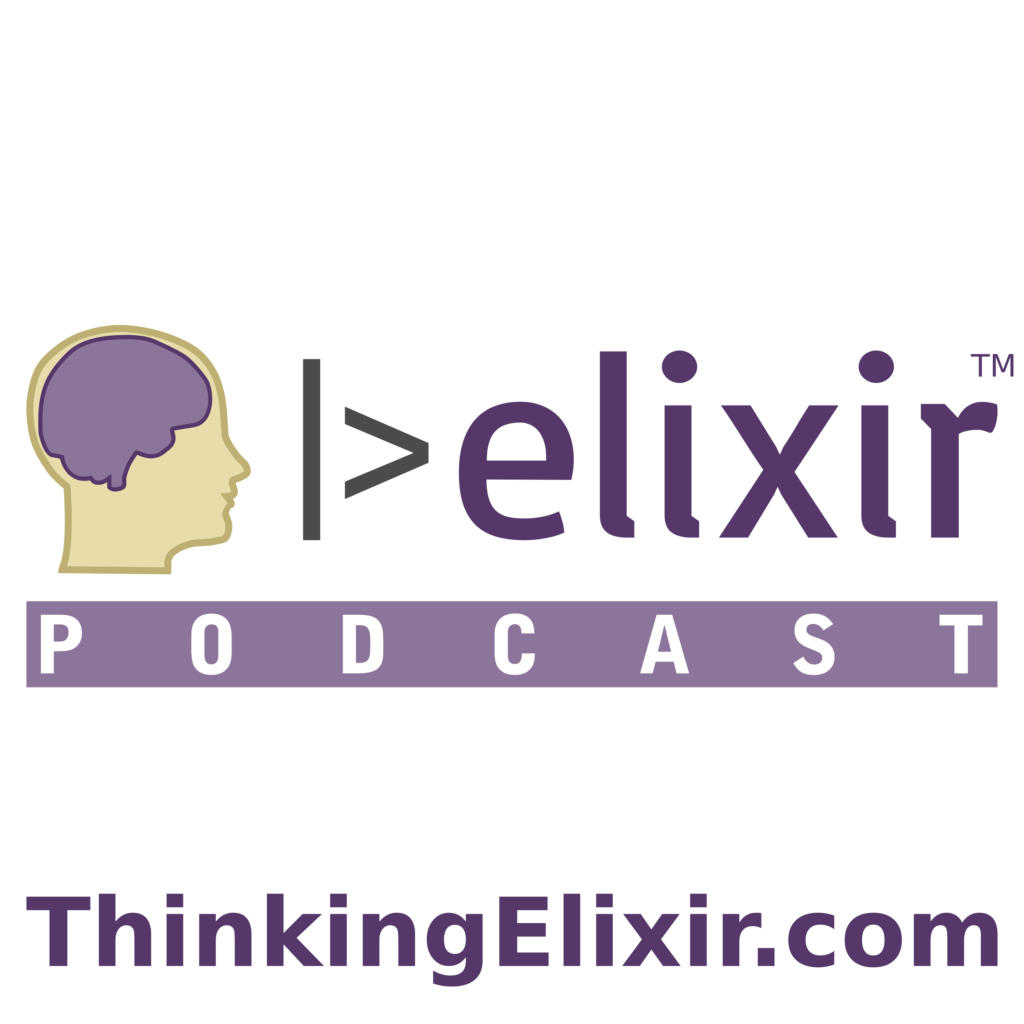 Articles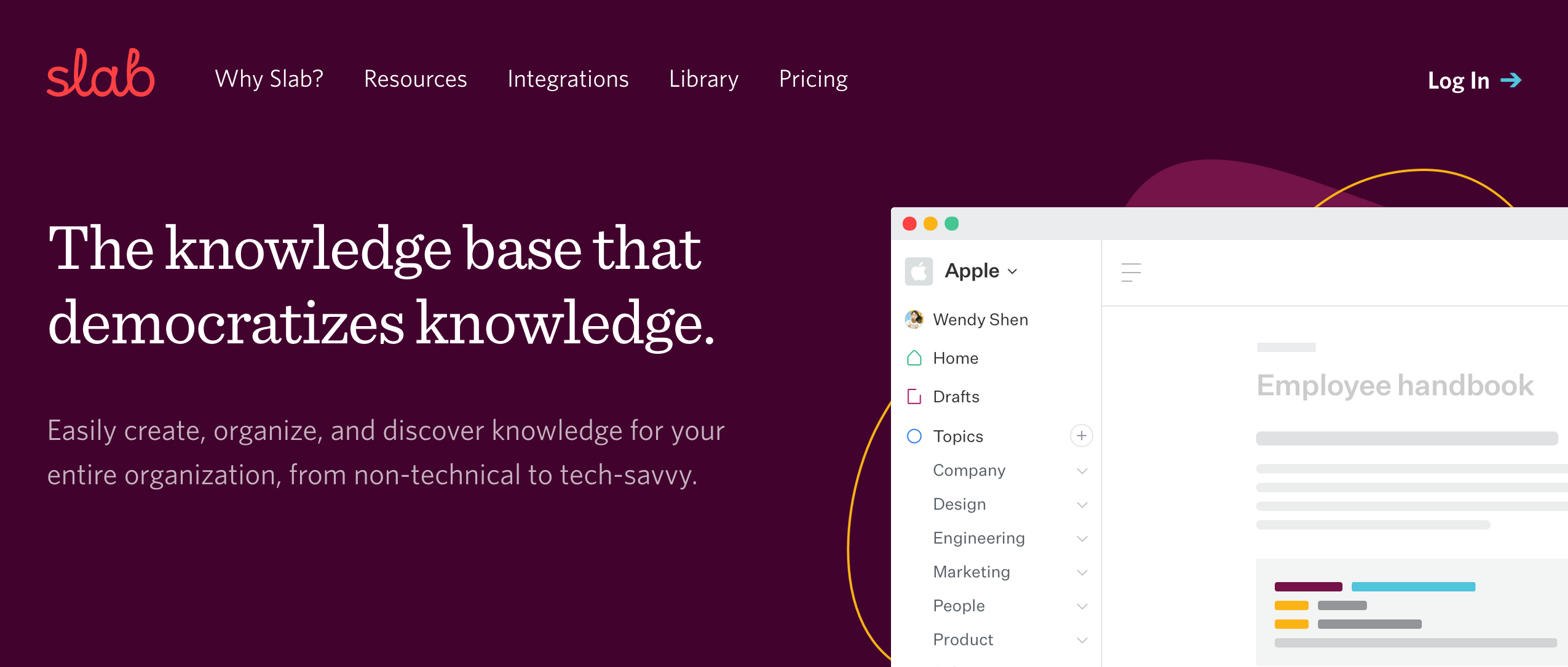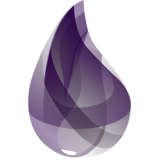 Projects