This Week in Elixir and Erlang #5
A few links and news shared by the Elixir and Erlang community. No more, no less. Instead of a newsletter.
---
Dear readers I started this series with the intention that it remains exclusively as blog posts. I believe that there are quite a few popular Elixir newsletters out there already. Yet, enough of you reached out to me asking for weekly emails, which made me create this extremely short survey. Your feedback is greatly appreciated.
---
Announcements
Articles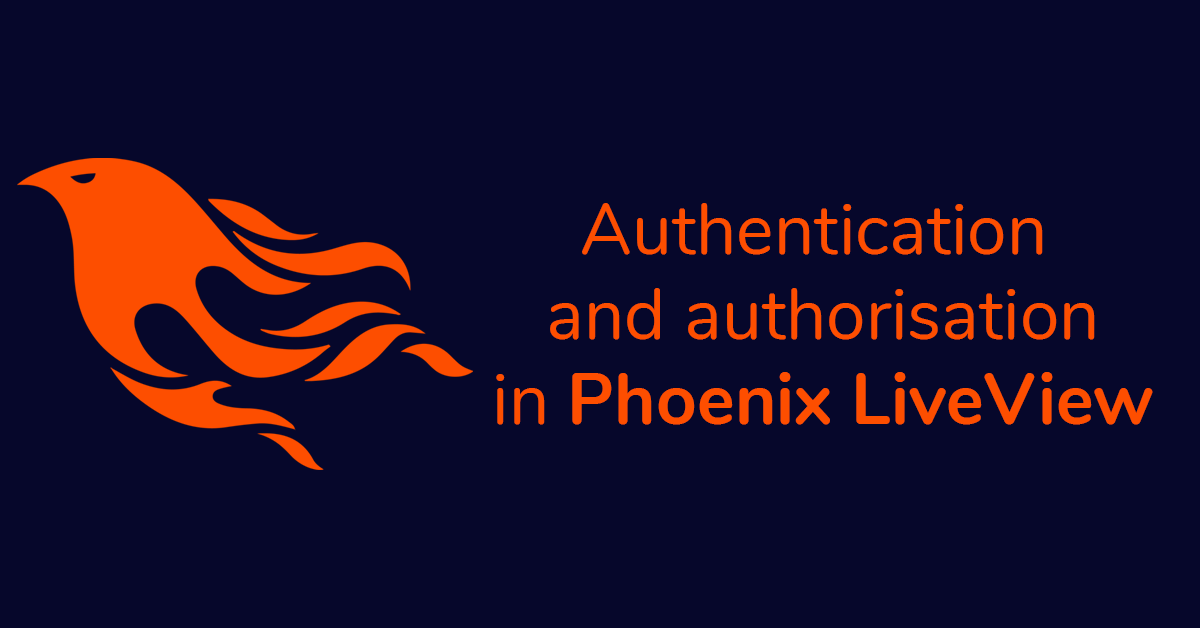 Projects