This Week in Elixir and Erlang #3
A few links and news shared by the Elixir and Erlang community. No more, no less. Instead of a newsletter.
---
Another week, another portion of Elixir and Erlang news and stories. Allow me to begin by two short personal updates.
First, I attended the second virtual edition of the ElixirConf EU conference. Conducting an event of this scale completely online is not an easy task, and the people behind it have done a great job. They deserve my respect! 👏 I am hoping that conference recordings get released soon, because there were several great talks I'd love to watch again.
Second, I published the first interview of a series called Elixir Community Voices. I'd love to meet the individuals and teams investing in Elixir and share their stories. If you have one that deserves to be told, please contact me.
---
Announcements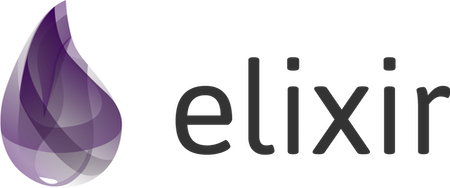 Community Voices
Podcasts
Articles