This Week in Elixir and Erlang #2
A few links and news shared by the Elixir and Erlang community. No more, no less. Instead of a newsletter.
---
I'll start this week's series with a shameless self-plug. I have recently built and released an alpha version of my first Phoenix LiveView app 🎉. I had been looking for a use case to demonstrate LiveView for quite some time, and finally found it as part of a simple, but compelling online challenge - AROUNDAWORLD.
The goal is simple: help humanity "walk" the distance of the Earth (yes, the whole 40,075 km) from the comfort of your home. A simple mouse move will drive the crowd forward. The end goal is ambitious, but we can totally reach it, if we work together. 2020 has been a year of distrust and loss of faith. I hope that my simple contribution will help to bring some of it back.
Thanks for checking it out! Now, back to the links and news.
---
Community Voices
Podcasts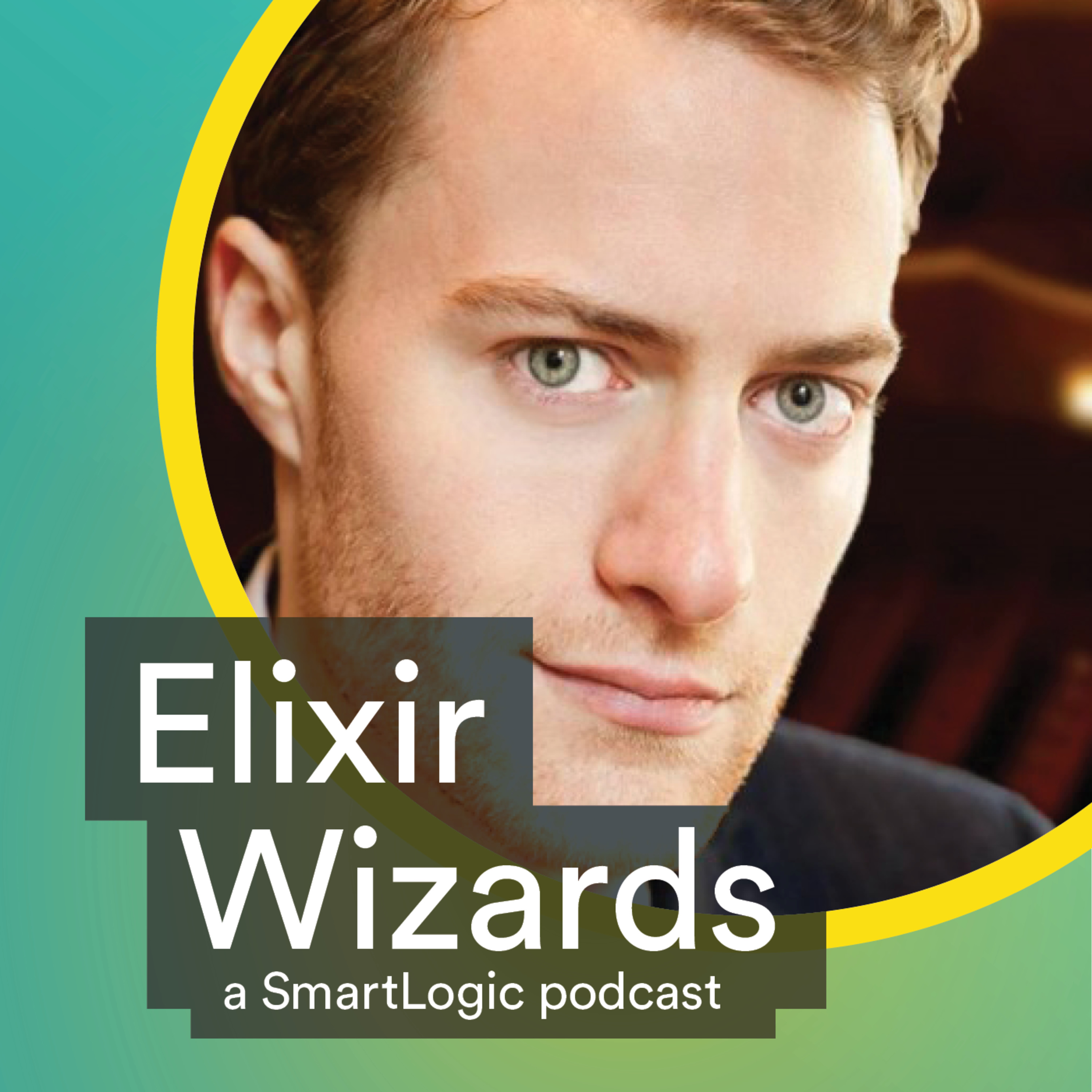 Articles